No upcoming
Level 2 Intermediate Equine Dentistry

events are currently scheduled

Contact our office to join the wait list for the next workshop.
Enhance your experience and extend your dentistry skillset!
4 day Intermediate Workshop
 for Equine Dental Veterinarians
We guarantee you will leave this workshop with improved equine dentistry skills!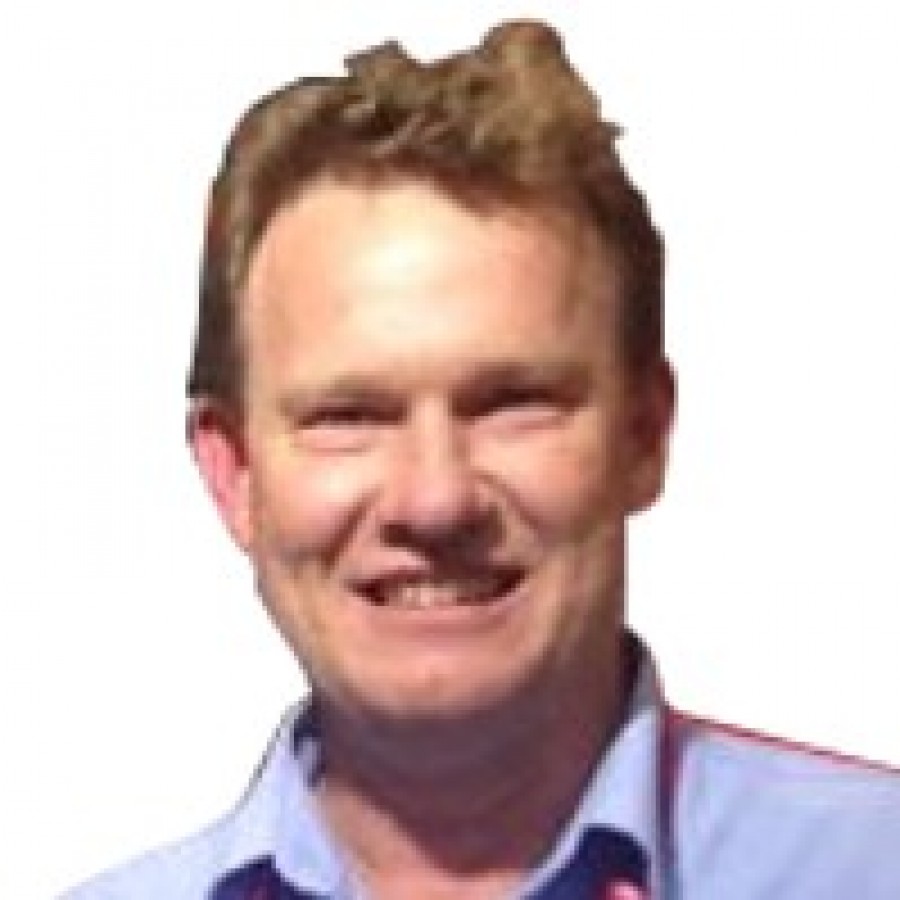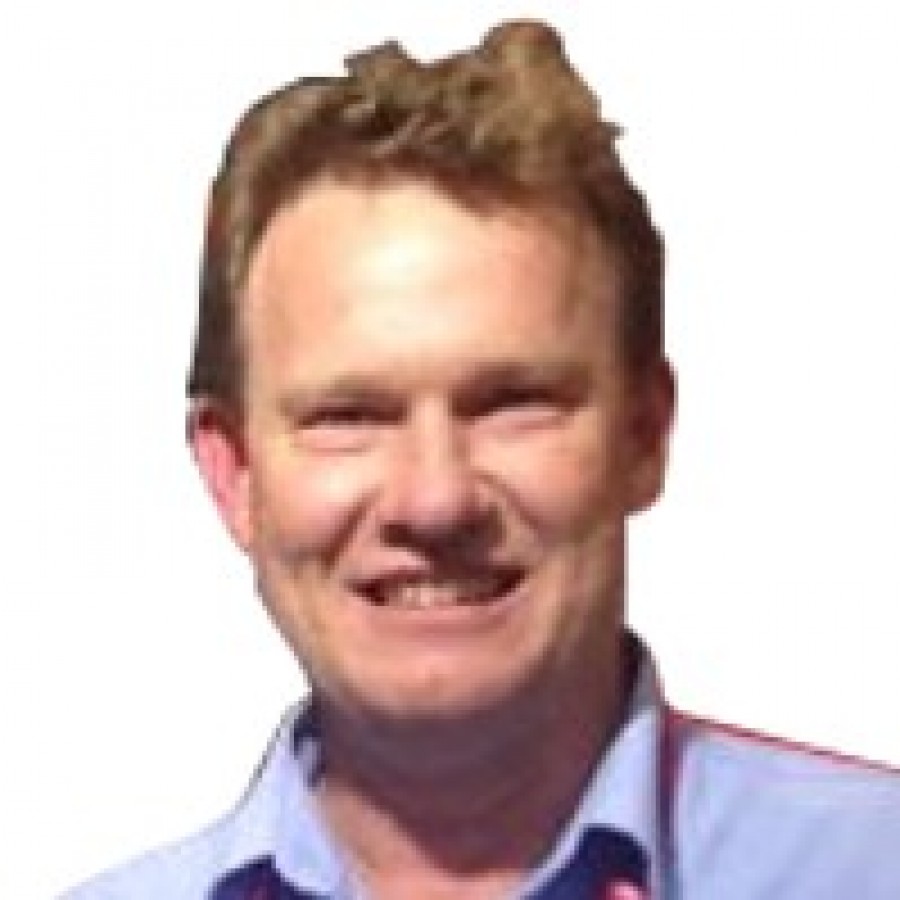 Have you already attended our introductory 5 day Level 1 Essentials of Equine Dentistry course, and now have done enough mouths that you have more questions than answers?
Are you enjoying the challenge and satisfaction of helping horses' lives through equine dentistry, and want to go to the next level?
Are you ready to learn how to confidently treat the more complicated cases you see, rather than needing to refer them, or even worse, not offering any treatment options for them?
Are you missing out on lots more work because you are rushing your dentals, and missing pathology and thus not helping the horse or client as much as you should?
Are you NOT enjoying dentistry because you find it too hard, physically demanding, or you are not confident enough?
Are you thinking of sitting your Membership Exams in Equine Dentistry at the Australian and New Zealand College of Veterinary Scientists?
Are you ready to learn the handy tips to make your work so much easier, faster and simpler?
If you can answer 'yes' to any one of the questions above, then our 4 day Level 2 Itermediate Equine Dentistry workshop is for you!
Genuine Feedback from our Participants
Best ever! Very well prepared.
Perfect balance of formal/didactic lectures and practical demonstrations. Great opportunity to network with others. Great comradery amongst participants and teachers.
No upcoming
Level 2 Intermediate Equine Dentistry

events are currently scheduled

Contact our office to join the wait list for the next workshop.
Improve your offer, enhance your skills with the help of our experienced tutors
Tutors Prof Gary Wilson, Dr Oliver Liyou and Dr Shannon Lee will enlighten and inspire your confidence and enthusiasm to help you take the step towards total mastery and fulfilment from doing equine dentistry properly.
High quality equine dentistry continues to be embraced by horse owners, world-wide, and appreciated through their willingness to pay for quality work.
Through more veterinarians doing more thorough oral examinations, the percentage of horses getting their mouths checked properly and regularly increase from the current level of 20 % to much higher – don't miss the boat on getting some of this boom! It is "win win" between horse, owner and veterinarian, and is the key towards finding better work life balance in equine practice!
There are limited seats for this Boutique Workshop, so contact us now to pre-reserve your place at our next Level 2 workshop (2019 course dates to be announced).
Offline registrations & enquiries
Phone or email the EVDS office:
+61 (0)2 66 424 700, or email vets@evds.net.au
Fax: +61 2 66 428 564