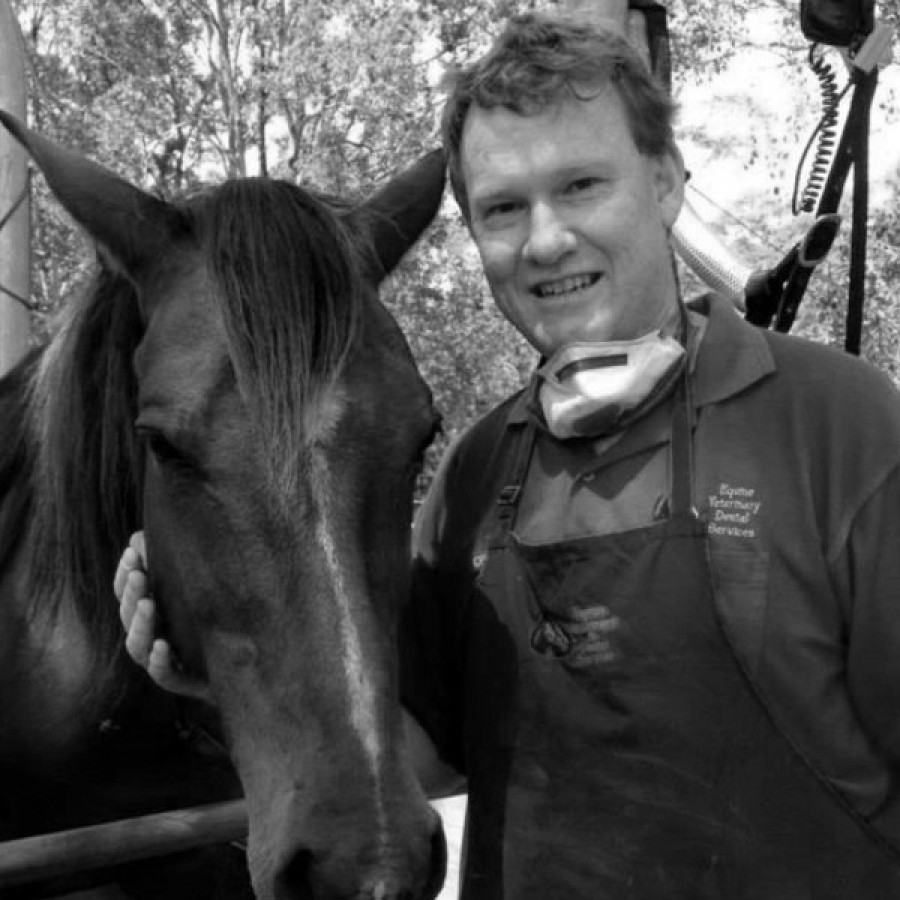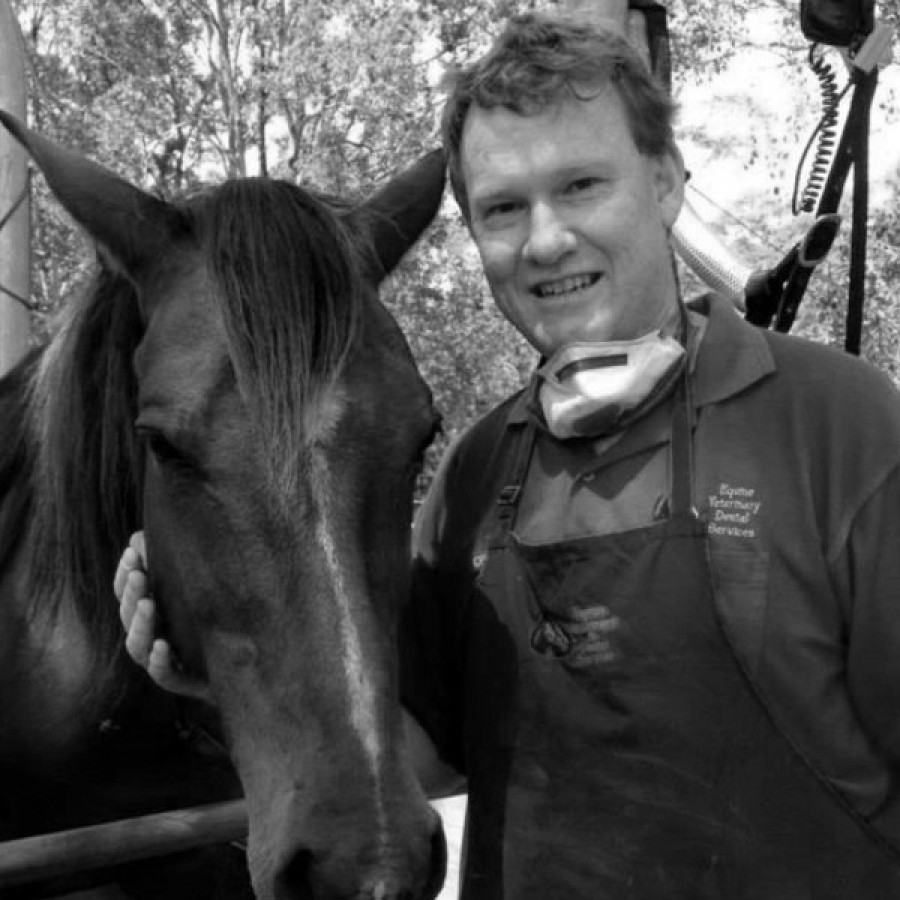 BVSC (HONS1) MANZCVSC (EQ DENT)
Dr Oliver graduated from Uni of Qld in 1993 and is the principle veterinarian and business owner of EVDS which he founded in 2002. Having grown up around horses, Dr Liyou has a passion for helping owners to help their horses and enjoys all equine vet work – despite focussing on dentistry.
Since 2002, Oliver has co-ordinated and hosted equine dentistry training workshops for equine vets from all over the world. He has authored several scientific papers and lectured on equine dentistry in most states of Australia, at AVA, AEVA and Aust College Science Week Functions, to vets in China, along with writing many articles for horse magazines to raise awareness of welfare in horses.
Oliver has co-designed many equine dental instruments including the Porta-Safe-Stock trailer, which has been supplied to vets in all states of Australia. He developed his own brand of dental instruments and launched the EVDS webstore in 2005 to service the need for quality equine vet dentistry tools in Australia and New Zealand.
Oliver loves his work but also loves spending time with family and friends, watching rugby league, playing with his horses, boating and most things outdoors and fun.