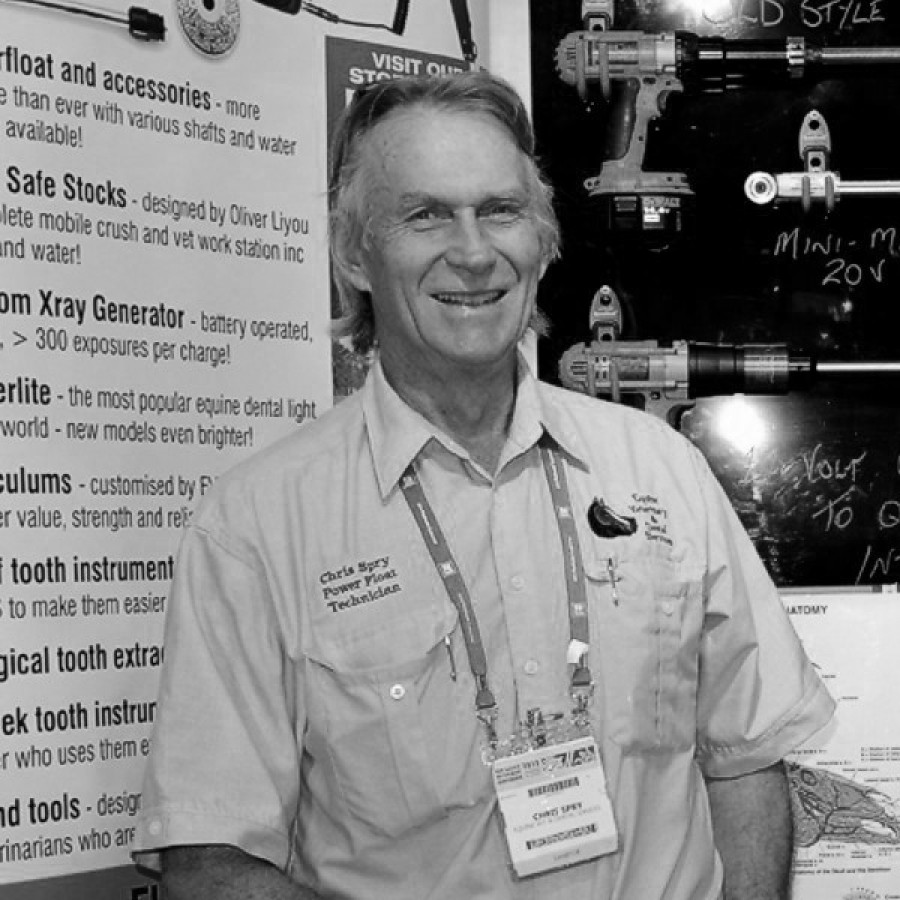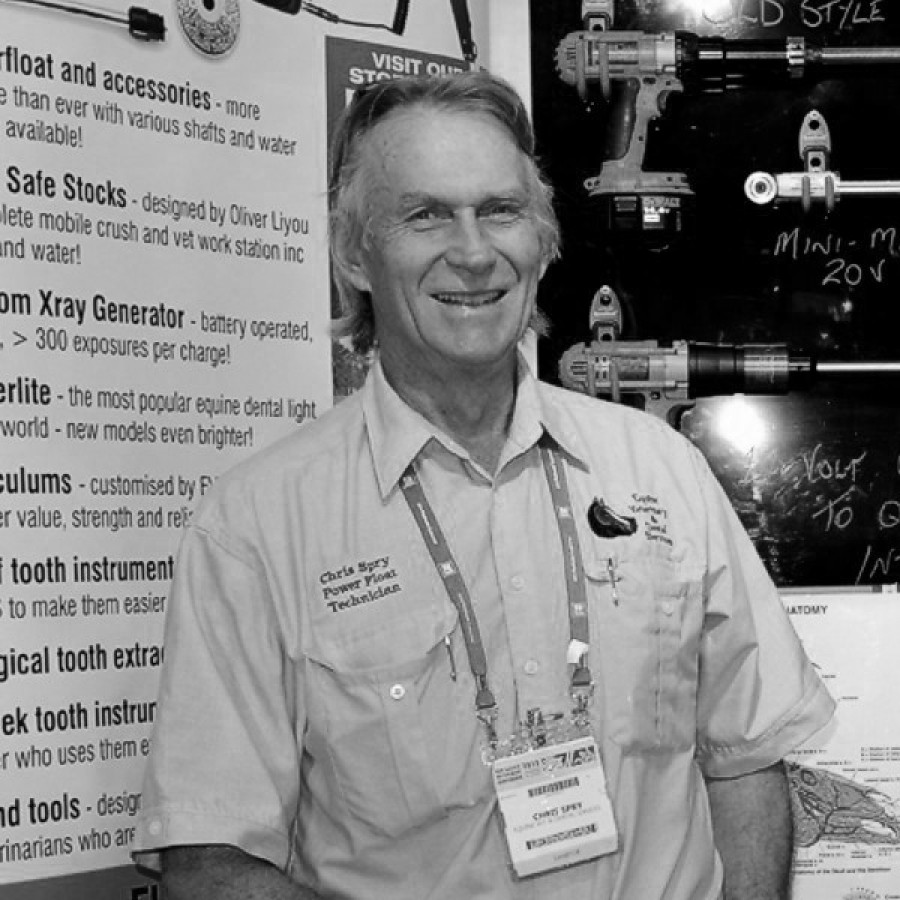 Chris was first introduced to EVDS when he installed air-conditioning into Oliver's house. He and Oliver got to talking about Powerfloats and Chris's mechanical mind along with his "mad scientist" nature was drawn to the challenge of working out how to service/repair and solve the problems that others had put into the "too hard basket"!
He implemented the "7 day turnaround" for Powerfloat repairs and also developed a unique conversion system for the old style 14v Powerfloat drills so that they can interchange shafts. Chris's favourite mantra is "There is always a way!"
Whilst not working, Chris enjoys boating, flying, surfing, camping and dancing.