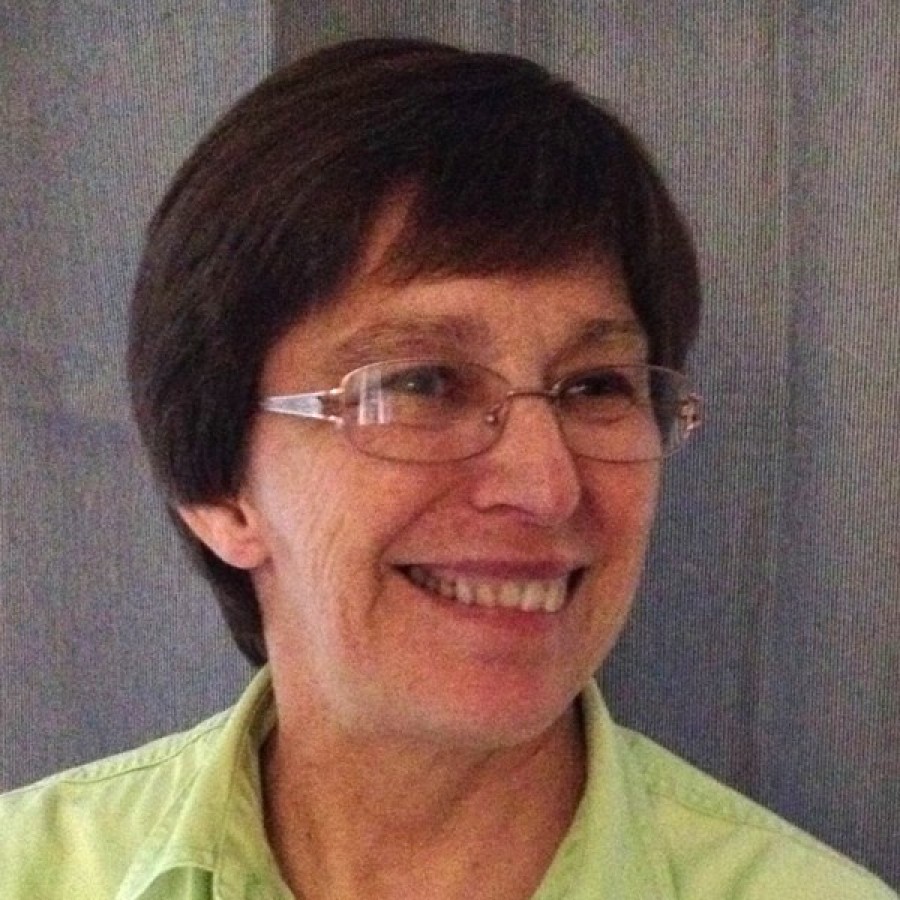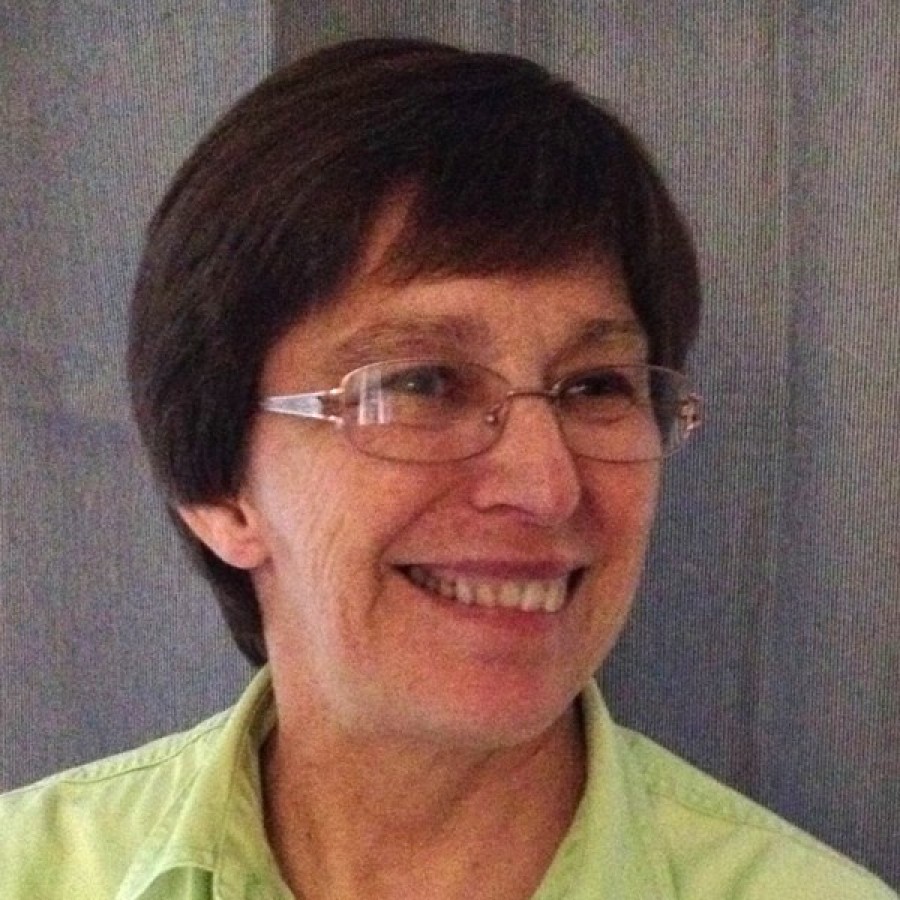 Australian Registered Specialist in Equine Medicine
Joan graduated from the University of Queensland's Veterinary School in 1981, and was awarded a post graduate honours degree in Equine Medicine in 1984, for investigating the role of stress on the absorption of colostrum by newborn foals.  Joan spent 12 years working and studying in North American where she completed a residency in Large Animal Medicine and a Master of Veterinary Science at the WCVM, University Saskatchewan, Canada, for investigating the safe use of flunxin meglumine in newborn foals. In 1993 Dr. Carrick and was awarded a PhD by the University of Georgia, for investigating the effects of fish oils on the response of animals to endotoxin and then did a fellowship in critical care at the University of Tennessee Medical School and became a Diplomate of the American College of Veterinary Internal Medicine. Joan gained experience in gross and histopathology of neonatal foals, clinical pathology of endotoxic and septic shock horses as well as in clinical internal medicine of all large animals.
While in North America, Joan frequently lectured about inflammation, shock, intensive care and omega-3 fatty acids to veterinarians, human intensive care specialists and biomedical researchers in the USA, Canada and Europe.  In 1997, she returned to Australia to work in equine practice including at Oakey Veterinary Hospital and the University of Melbourne. Joan joined the Scone Equine Hospital in 2005 as the veterinary advisor for the SEH laboratory and to complete RIRDC funded research into placentitis. This research resulted in a very successful clinical program to identify and treat mares with high risk pregnancies. Joan is currently a specialist consultant who manages high risk pregnant mares. This involves investigating the causes of a pregnancy loss or delivery of a critically ill neonate, then monitoring and treating mares in subsequent pregnancies so that healthy foals are born.